Why Physical Therapy
We're movement experts.
Physical therapists are movement experts who team with physical therapist assistants to improve quality of life through hands-on care, patient education, and prescribed movement.
The evidence is clear.
Physical therapy is effective, safe, and the best first option for many symptoms and conditions you might experience.
You're part of the team.
You get to participate in your care. Treatment plans are specific to your body, your lifestyle, and your goals.
Learn more about the benefits of physical therapy
Physical Therapy Helps You!
· Improve and restore movement and function.
· Manage pain.
· Reduce the symptoms of many chronic conditions and diseases.
· Recover from and prevent injury.
---
Giving Back to the RCCA
"I am very proud to be a graduate of RCCA.
Now that I'm a senior in high school I have looked back and realized that RCCA provided me the tools to start my educational journey.
I am appreciative that we had the opportunity to give to the teachers and students. Thank you."
William Hicks,
Eagle Scout Candidate Scouts BSA Troop 111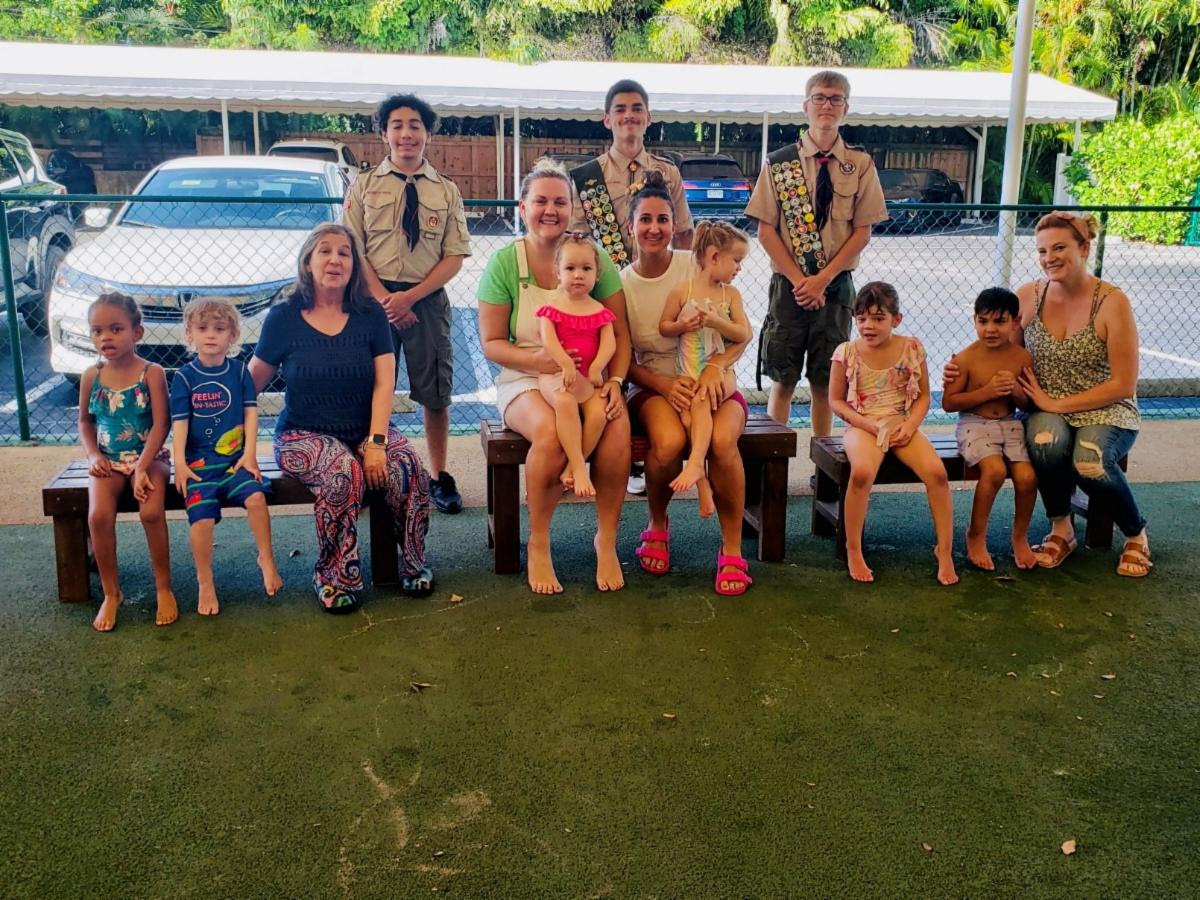 Thank you William Hicks for your dedication, hard work, and for choosing us
as the beneficiary of your Eagle Scout project. We love the 3 preschool playground benches!
---
Estate Planners Reception photos by Capehart Photography
---
Chairwoman Heather T. Henry with Co-Chairs Peter and Soraya Geisler
Photo by CAPEHART PHOTOGRAPHY
---
Need Occupational, Physical or Speech Therapy?
Call RCCA (561) 655-7266
(561) 655-7266